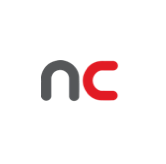 Positive: Professionalism, Quality, Responsiveness. This firm is very professional at what they do and you can rest assure they will be on top of things when it matters most. Meng Cheong is very professional at what he does and ensures you are well looked after.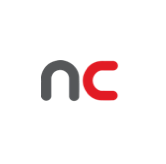 I have used Nevile and Co for conveyancing, wills, binding financial agreements and all legal matters pertaining to my extended family and business. I have found them to be EXCELLENT. Not only in obtaining great results but helpful, patient, caring, supportive and knowledgeable across all areas of law. Highly recommend.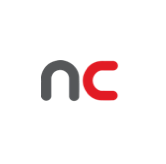 It was great working with Katie Hinds & Melody Yip. They helped us through our first property settlement process with the right & timely advice. Very thorough and professional in their approach.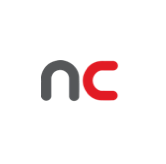 Many thanks to Meng and his team. I originally found Neville & Co online, and so took a leap of faith engaging them without a personal recommendation. They have exceeded my expectations at every turn with their sound advice and level of organisation and professionalism. I'm very happy now that I have their expertise on hand when needed.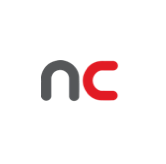 Dear Qing Thank you very much! Our matter has been going smoothly since you stepped in. Your professionalism and dedication have given Nevile & Co a lot of rewards! I would also like to express my deep gratitude to Mr. Peter Nevile for arranging for you to look after and settle our purchase matters! We will not forget your help! We will thank you again in person when we travel to Melbourne after the Pandemic is ended! Also look forward to the opportunity to welcome you and your family to visit Shanghai! May Our friendship last forever!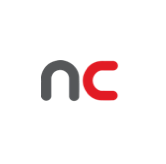 Highly recommended. Excellent service, guidance & advice. Peter & his team are my go-to I trust, backed by years of experience: priceless. Real estate, wills, you name it, every time I've worked with the team, the experience is seamless, easy, friendly & a complete pleasure. Thank you! Christopher Boots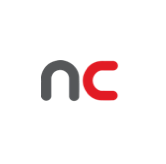 Hi Michael, This is finally a great news after all this time. Really appreciate your understanding and the job done by you and David. Highly recommended!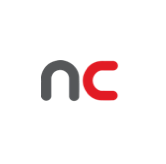 I worked with Amanda /Nevile for 2018-2020, they offered one stop service starting from I signed the contract to buy the Melbourne grand till the transaction was completed (during Covid -19 Lockdown period). She provided me the detail information on the whole process and settlement & patiently advise me what I should do next, clarify my doubts, response to my email immediately. This is an awesome service which I had never thought I would get based on past year experience working with Australian firm. Now, they can even remind me about the important of preparation the Australia Will to protect my property. Thanks. This is superb.!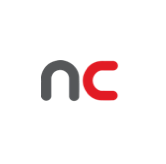 Over the years the team at Nevile & Co have assisted the business and me personally on a number of matters ranging from commercial/corporate law through to litigation and property settlements. All staff and lawyers have been good listeners, good thinkers working towards the best outcome. I have referred a number of business associates and friends to the firm and not disappointed. The team at Nevile & Co will solve your problem.